Release Notes Strato 1.2.0.0
This version of the Strato software releases the following new functionality:
System
Client data
Document handling
User Roles
–       You can now create user roles, assign users and assign user rights to roles.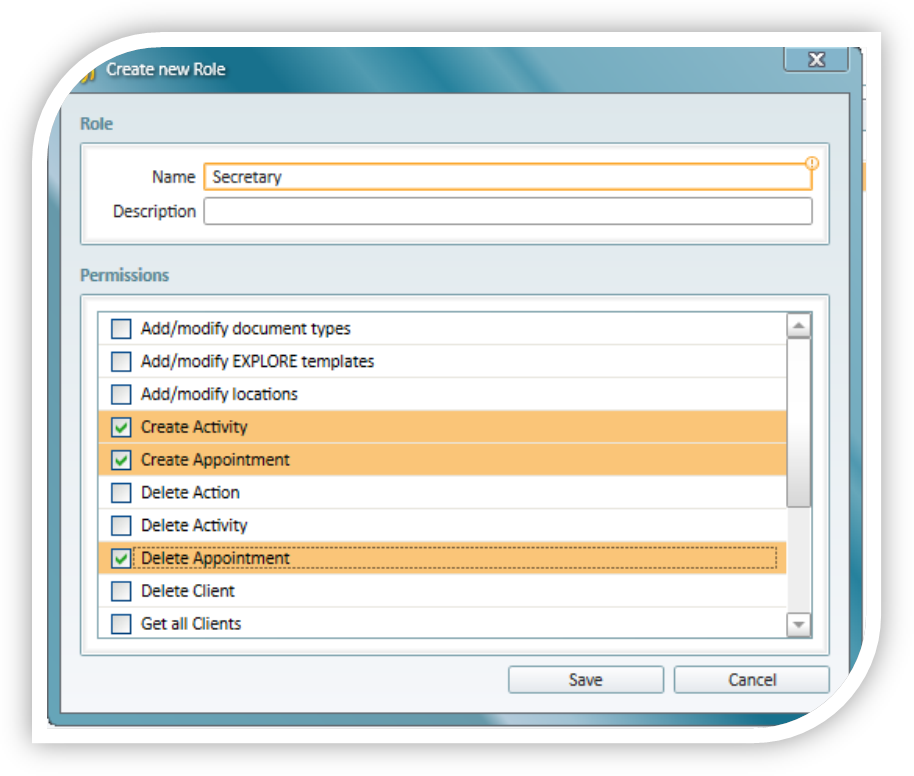 Use Noah System 4 and Strato on the same computer
–       With Strato 1.2 it is possible to use Strato and Noah System on the same PC. If you are without an internet connection, you can use Noah System to continue your work and later import the created data into Strato.
Dependencies
This version supports NOAH engine versions 4.3 or higher.