This release provides you with the possibility to keep track of orders placed to your supplier on  behalf of clients such as for hearing aids, as well as orders to replenish your stock such as batteries. 
Simply click to create one order for each vendor in the sales session or create an order from scratch in our newly created Order Explorer!  Cancelling an open order or returning articles to your suppliers is a breeze. And with article quantities being updated automatically this new feature will be sure to make article management easy and reliable.
The Strato Version 2.5 is upgraded also contains other features as well such as:
Azure support for Active Directory: Take advantage of Strato's ability to authenticate by using the Active Directory service for Azure, allowing your staff to use the same set of credentials for Strato as used when logging into Windows. This means that your staff will automatically be logged into Strato once they are logged into Windows.
NOTE! Azure Active Directory currently do not support offline mode which means that Strato's offline mode will not be available, e.g. taking Strato on remote customer visits without having access to the internet.
Print to PDF: Now users will have the ability to decide if they want to print sales documents as PDF documents.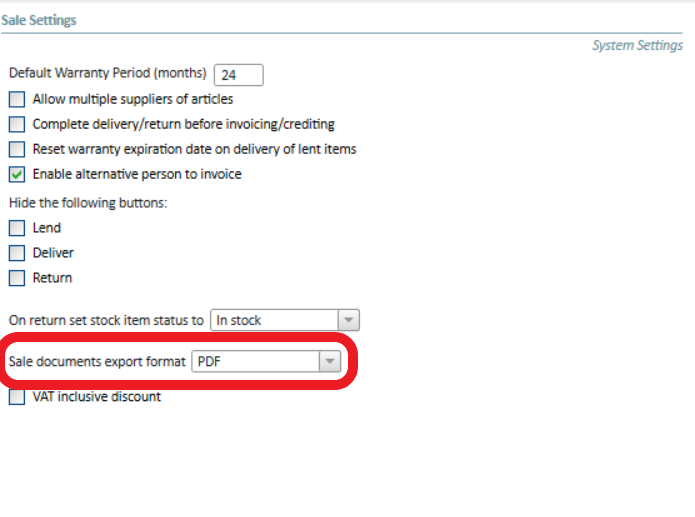 You can read more about the 2.5 release here: Strato What's New 2.5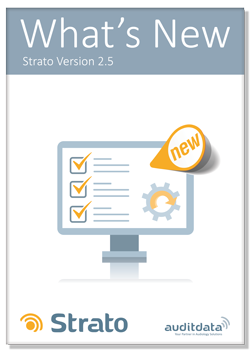 When is it released?
Strato will be updated on January 20th at 9:00 GMT+1 (Denmark) – 8:00 GMT (UK). Downtime is expected to be a maximum of 6 hours.
When logging into Strato on January 20th users will automatically be prompted to update their Strato installation.