Strato users have new features and improved functionality to look forward to in the upcoming release Strato 1.9.1.0.
Flexible warranties
The article type 'Warranty' has been added, so you easily can add this service to your sales. Also you get the option of creating any type of warranty you like, for example '"Four Year Warranty".
You can get an overview over the sale of these services within the EXPLORE view.

You set the 'Warranty Expiration Date' for the relevant products in the Sale tab for the client.
For an overview over all changes in Strato 1.9.1.0, please read the What's New document.
Copy and edit appointments
The usability when creating the next appointment for a client is now improved, so you can reschedule even faster. Simply select the existing appointment, right-click and chose 'Copy Appointment'.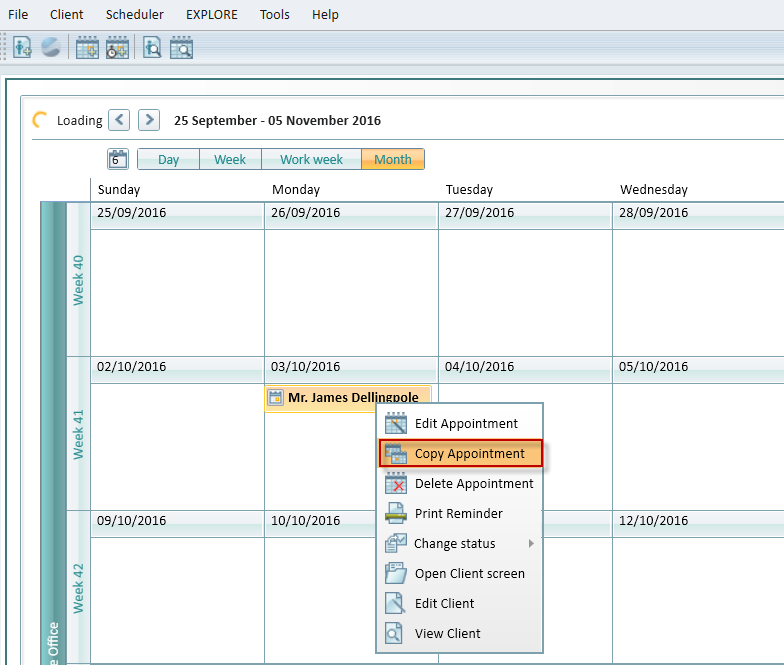 A copy of the appointment will appear and you can enter the new details, such as date, time, appointment type, etc.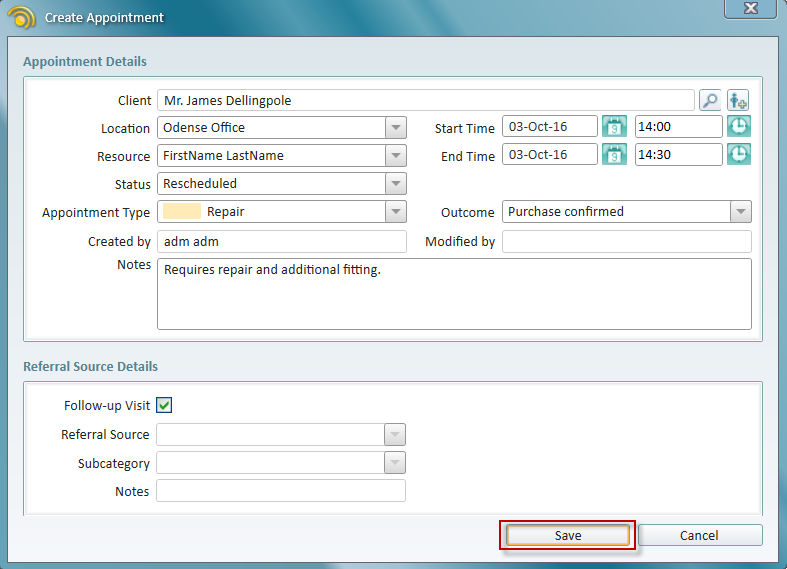 For an overview over all changes in Strato 1.9.1.0, please read the What's New document.
What to expect?
Strato will be updated on October 11th at 20:00 GMT+1 (Denmark) – 19:00 GMT (UK); downtime is expected to be a maximum of 6 hours.
When logging into Strato on October 12th, you will automatically be prompted to update your Strato installation.
Please contact Strato Support, if you have any questions.
Do you know how easy it is to reduce your DNA-rates?

One of the very easy ways to bring down the no-shows is to implement an automatic SMS text reminder service.
Clients love to be reminded of their appointments, saving them the hassle of rescheduling – and you will avoid empty chairs in the consultation rooms. It's a Win-Win.
Oh, and it's super-simple to set up and handle.
Learn more about  the SMS Reminder module here. 
Optimise stock and invoicing handling with two extra modules
No need to work in multiple systems if you can get there faster and better with only one system. Strato clinic management system offers additional modules to tailor a complete office management solution for audiology clinics.
One of the particularly popular functions is the easy overview over stock – including consignment stock. There's no need to come off short – or to have too many extra items lying around.
Learn more about how to optimise your business with Strato Stock and Strato Invoicing modules.
Get an introduction to the Strato invoicing module here: