Strato release 2.8 | Client Search by Hearing Loss | Streamlined Permissions and Configuration  | Searching for Office or User | NOAH 4.12
Searching for clients in Strato is now even more powerful with the addition to search by clients based on hearing loss.  A new search option has been added to Client Explore, enabling users to find clients with hearing loss. The corresponding level and frequency measurements are recorded in AC and BC audiograms.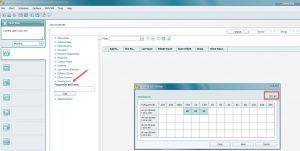 Having control of Strato and the users within Strato is vital to running your business.  With Strato 2.8 in addition to adding more control of the application and its users, the process is made even more simple by having a single module to to maintain all you profiles and settings.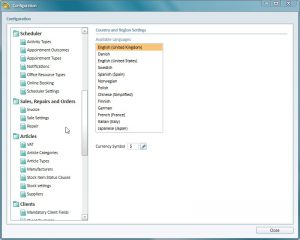 Searching for offices or users in the configuration area of Strato can be take time if those lists are long. With Strato 2.8 we have added the ability to search by office or user by the name in the configuration module, improving the time it takes to find your selection while reducing user mouse errors while scrolling through lists of values.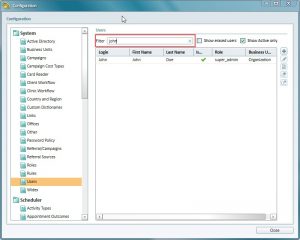 We hare happy to announce that Strato 2.8 is compatible with NOAH 4.12.  If you have any questions or comments about using NOAH 4.12 please contact our support department.
You can read more about the Strato 2.8 release here: Strato 2.8 What's New
Strato 2.8 What's New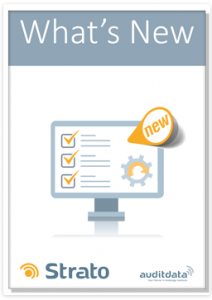 Strato will be updated on December 8th at 09:00 GMT+1 (Denmark) – 08:00 GMT (UK). Downtime is expected to be a maximum of 6 hours.